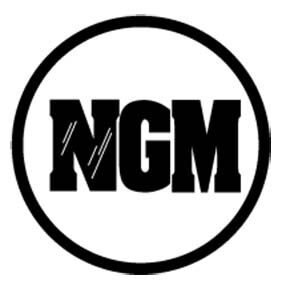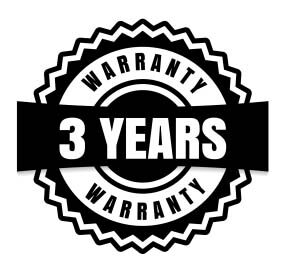 NGM offers an Industry-Leading 1-year Installation Warranty as well as a 3-year Manufacturer's Warranty on all parts and hardware. 
1-Year Installation Warranty:
Our installation warranty applies to new installations of all our products, including: 
-Tempered glass shower enclosures
-Silicone sealant
-Rubber seals and sweeps
-Hinges proper operation noise free
-Fixed panels being snug, wiggle-free (some shaking is normal, however no movement from its space should be possible) 
-Tempered glass railings
-Rail secure
-Spigots wobble-free 
-Standoffs tight 
-Mirrors
-Rear adhesive securely holding the mirror
-Channel securely holding the mirror 
-Glass back-painted backsplashes
-Adhesive holding the backsplash 
-Storefront Glass
-Frame stable, movement-free
-Glass stable, movement-free 
All warranty covers new products only installed by ngm. Work completed on previous installations including repairs is not covered by the warranty. 
Additional 3-Year Manufacturer's Warranty:
Our hardware carries an additional Manufacturer's Warranty of 3 years. These include:
-Hinges
-Handles
-Standoffs
-Spigots
-Clamps
-Channels
-Sliding door systems
All warranty covers proper functionality of hardware and installation with normal use. Should you have any problems with the installation or hardware during normal use, please contact us to have the problem rectified free of charge. Ngm is not responsible for damage caused by improper use, negligence or accidental damage. Under no circumstances will Ngm be liable for incidental or consequential charge such as, but not limited to, labour costs for any purpose, inconvenience, damage or injury to persons or to property, or any other expense.